Your business loans are our business™.
We have been on both sides of the finance table and now we're in the middle as a broker. We work for you to ensure that we match you with the right lender based on your individual business/commercial finance needs.
Peak Capital is an independently owned and operated commercial finance brokerage firm. We cater to the business owners, commercial property developers and investors in Australia. The company was conceptualised to help Australian businesses navigate through the complexities of obtaining business and commercial loans from the vast number of lenders in the market.
We take the time to understand your needs and provide tailored advice. The more we understand about you and your business, the better the outcome for you and the lender.
The banks have changed their focus from sales to compliance and we all have heard stories of waiting for weeks just to get a NO. Bypass the bank and speak directly to us. If we don't get a result for you, we don't get paid, and if we can't help you, we'll let you know quickly as we understand your time is valuable and not to be wasted.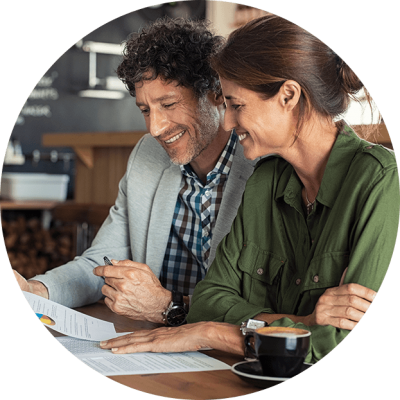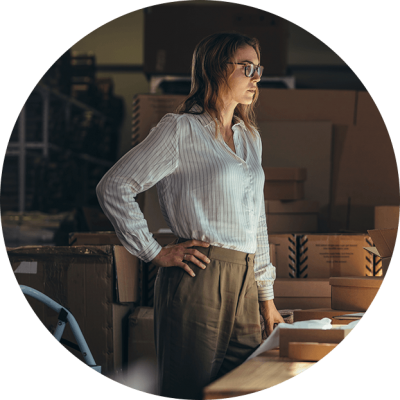 Who do you turn to when you need a loan?
How do you know what each lender specialises in?
Is the lender giving you the best deal based on your individual circumstances?
Am I providing too much security?
Are the loan covenants and conditions fair?
If you answered: "I don't know" to any of the answers, we need to talk.
Peak Capital has experience with bank, non-bank and private lenders. With access to over 100 lenders, we can identify your options after our comprehensive consultation and due diligence process. We will then issue you with a finance proposal for your review and upon acceptance, we will then obtain lender approval. Peak Capital remains involved all the way through the process, from initial application to final loan settlement.