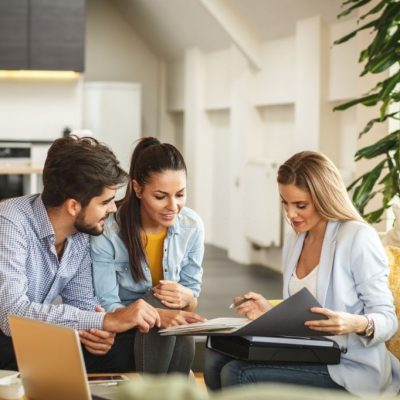 PRIVATE LENDING
Private lending is provided by private companies and institutions normally funded by investors and secured by a mortgage.
When a bank, or non-bank lender can't assist a due to their restrictive credit policies, private lending becomes an option as it is based on the quality of the security provided.
What is the maximum Loan to Valuation Ratio?
Lenders can look at loans up to 75% of the value of the residential and commercial property. This includes 2nd mortgages behind banking institutions.
How much can you borrow?
Loans can start from $50,000 and can be up to $10,000,000.
What can the funds be used for?
Loans must be used for business purposes, investment and/or construction, refinance, acquisition, equity release, consolidation and for bridging a purchase and sale of the property.
What security is acceptable to lenders?
You can use residential, commercial, industrial or vacant land as security.
How does the lender secure their interest?
The lenders will take the first mortgage, second mortgage or caveat to secure their interest. Guarantees and general security agreements will also be required as security.
What locations are acceptable?
We have lenders throughout Australia and CBD, metropolitan, and regional security in all states is accepted (subject to valuations).
What is the repayment structure of the loan?
The loan can be serviced on an interest only basis, or interest pre-paid for the term.
What loan terms are available?
Loan terms can vary from 3 months to 24 months.
What are the rates, fees and charges associated with a private loan?
Rates from 6.5% plus establishment and brokerage fees. Additional charges relate to valuation fees, legal fees and government fees.
What is the loan process for a private loan?
1. Finance Proposal Issued – this is a high-level summary of loan terms and security.
2. Application Form – this is when key information is gathered about the borrower and security so Indicative Offer can be issued.
3. Indicative Offer - form offer from the lender which sets out the terms of the loan.
4. Valuation – formal valuation is undertaken on the property secured provided.
5. Due Diligence – review of all information received for credit approval.
6. Documents Issued – solicitor instructed and loan and security documents issued directly to your lawyer for execution.
7. Settlement – upon signed loan documents being received and security documents in order, settlement and funds advanced to the borrower.