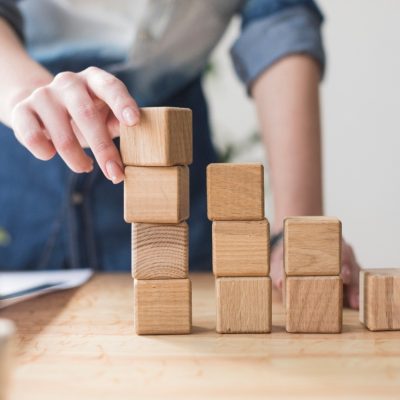 It doesn't matter if you're a small or large developer, if you're building a small duplex site, townhouses or a multi-level residential apartment block, Peak Capital can help you get your project off the ground. We have access to banks, non-banks and private lenders to ensure you get the right solution and your project completed on time. We can also provide mezzanine finance and preferred equity options.
Residential Subdivision
With the continued rezoning of land, the need to build new suburbs is ongoing. Peak Capital can assist with the acquisition of raw land and funding the civil works when subdividing the land.
Peak Capital has strong relationships with property developers and all stakeholders in a property development deal. This includes architects, builders, quantity surveyors and valuers. Having the right team is critical in delivering profitable projects to ensure long-term success.