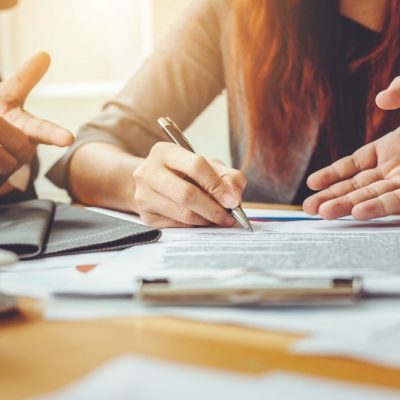 What are some reasons why my business would need a loan:
⦁ Urgent cash flow requirement
⦁ Purchase equipment and stock
⦁ Waiting for customers to pay me (provide credit terms)
⦁ Refinance debts on less favourable terms
⦁ Buy motor vehicles and ongoing maintenance
⦁ Pay tax obligations
⦁ Meet unexpected bills (utilities/ strata etc)
⦁ Growth through acquisition (purchase competitor)
⦁ Expansion by hiring additional staff
⦁ Purchase new premises or upgrade and existing premises
⦁ Upgrade IT infrastructure
⦁ Marketing and advertising for growth
⦁ Develop a website and online marketing (create social media presence)
Small Business Loans
It is easy to apply for a small business loan. This can happen within 24 hours of application by submitting your bank statements.
Business Line of Credit
Don't require all the loan funds straight away? Get a limit approved and use what you need when you need. This usually costs an annual fee and interest on what you use. Limits can be put in place within 24-48 hours.
Business Overdrafts
Similar to a line of credit, and overdraft can be secured or unsecured. Interest is paid on the outstanding balance and annual fees apply. Overdrafts can be set up within 24-48 hours.
Invoice/ Debtor Finance
Do you provide your customers with credit terms? If so, you may be able to access this type of funding. Property security not required, and as your business grows, so can your limit, ensuring you have access to funds when you need them.
Insurance Premium Funding
Are insurance premiums due again? Don't have the funds to pay it all upfront? We can help with insurance premium funding for your business by spreading the repayments over the next 11 months to assist with your cash-flow.
Bank Loans
Long-term finance solutions available for long-running and well-established businesses. Access the marketing leading rates for business finance.
Business loans also available for the below industries with specialised policies:
⦁ Accounting
⦁ Built Environment (Engineers, Architects, Planners, Surveyors)
⦁ Financial Planning
⦁ Real Estate
⦁ Insurance Broking
⦁ Legal
⦁ Medical
⦁ Strata