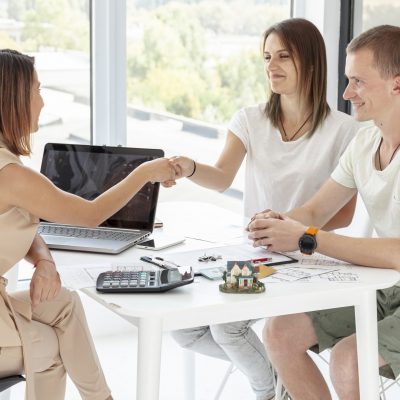 Peak Capital can also help with your Home Loan when you require a loan for residential properties.
Owner Occupied
Looking financing your own home? If you're looking at buying your first home, or upgrading, we can help throughout the process to ensure we tailor the best solutions based on your needs.
Property Investment
When you are looking to purchase residential property as an investment to achieve your financial goals, we can find the right loan after a full review of your requirements.
Refinance
Do you have an existing home loan? Are you seeking a review of your current loan to ensure you are getting the right deal based on your circumstances? Sometimes we don't compare our loans for many years and the banks don't pass on interest reductions or offer better deals to new customers. The more you pay, the longer it takes to repay your loan. Don't get caught paying "Lazy Tax."
You can restructure and consolidate your loans to minimise your repayments saving you time (early repayment) and money.
Construction & Renovations
Are you looking at building your dream home, or renovate your existing home? We can ensure that we guide you through the process step by step and provide you with the best value product for your construction needs.