4 ways to leverage your business!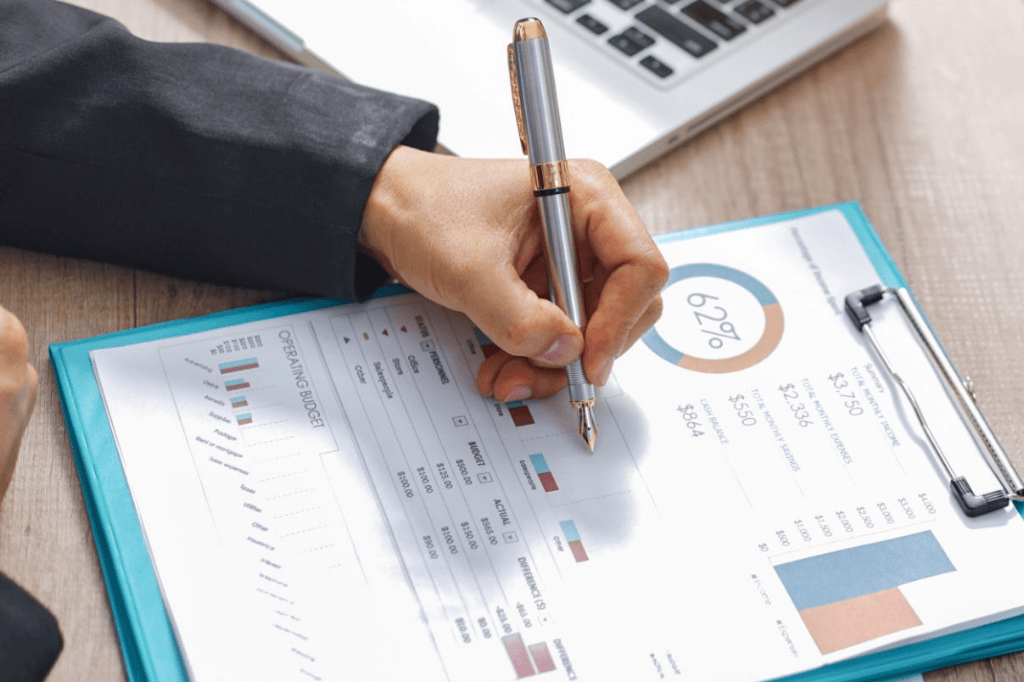 How can I secure cash fast?
Small business owners know all too well that the unpredictable nature of the industry can sometimes mean that quick access to cash flow is needed. Peak Capital presents some of the options available to you when you're faced with a cash-shortage.
Solution #1: Equipment Finance
For many small businesses, especially those in the wholesaling industry, income and cash flow are heavily reliant on functioning equipment. So for wholesalers who find their delivery truck has suddenly decided to call it quits, turning to equipment finance could be the best solution.
With many lenders to choose from, rates are offered competitively at around five to eight per cent. Where a chattel mortgage or equipment loan is elected, borrowers own the asset from day one and may be able to claim GST payments upfront, which enables greater cash flow within the business as well as the potential for interest and depreciation add backs.
Solution #2: Unsecured Business Loan
A fast and modern alternative to traditional banking methods, an unsecured business loan doesn't require you to use business or personal assets as security. It also has the advantage of speed with 90 per cent of loans being approved and funded within 24 hours.
Not suited for start-ups, this option has stricter guidelines as approval is based on how long your business has existed, how long you've been at your current address, and on monthly sales. So if you find that you may fall short in covering rent for your company's premises, this could be the solution most convenient for you.
Solution #3: Equity Release
If you have an existing property, you can cash in on the equity of this premises to secure additional funds. With planning and an understanding of overall objectives, this can be an excellent solution as interest rates are much lower than commercial rates.
This facility will give you certainty and reduce the overall minimum repayment. However, the risk is that your home is on the line, so there are important things that must be considered, the business plan, the equity available and an alternative plan if your business can no longer service the facility.
Solution #4: Merchant Cash Advance
A fast transaction that's designed to match your cash flow, a merchant cash advance is where a lender essentially purchases future transactions of the business and provides a lump sum payment in exchange for a percentage of future sales.
This should only be considered as a short-term solution as they are more expensive than traditional loans. These are not suited for seasonal businesses, or those that experiences peaks and troughs, the amount advanced usually spans three months which may mean that it may not suffice.
If you find yourself in a situation where your business would benefit from quick access to cash flow, it is always recommended you speak with a broker before selecting which option to go with. They can advise you on the best route to take to ensure your business will not experience a cash-shortage predicament again.
For an obligation free quote, please email peter@peakcapital.com.au.
You can share this story by using your social accounts: